Email Zero: Getting Organized and Releasing Stress I Didn't Even Know I Had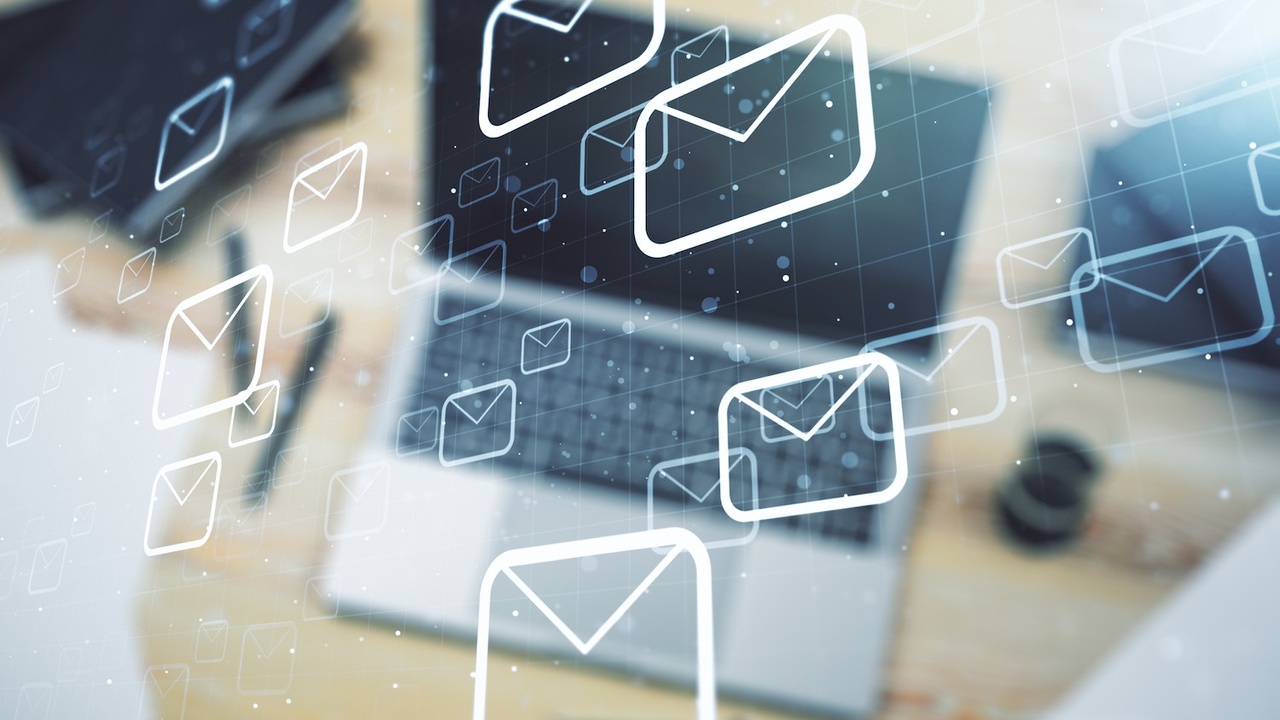 A couple of weeks ago I did something to get organized that relieved so much stress I had no idea I was carrying.
I cleared my email box to zero. Seriously.
Now before thinking I went through thousands of emails, let me elaborate. At the end 2018 I put all of my emails from 2017 and prior into a folder labeled "Emails 2017 and older", just in case I needed them. Then, I went through my emails and cleaned out my inbox.
But then I let it pile up again. Every year. So every year for the past several years I have spent the better part of a day cleaning it out.
No more.
After reading "Order from Chaos: The Everyday Grind of Staying Organized with Adult ADHD", I found a better way - email zero.
It started by doing my annual email purge so I emptied out my email (something I need to do to make sure I have all of my tax receipts)..
Now, every day I deal with each email. Yep. Every single email, every single day.
I unsubscribe from emails I no longer need to receive or really read (yep, even those awesome subscriptions that I really mean to get around reading but don't - hopefully you'll keep this one, but I get it if you don't).
I delete messages that can be deleted (e.g., shipping notices, Amazon orders received, etc.)
I file what needs to be saved in my email folders (e.g., worked-related newsletters I need to refer back to, Zoom meeting invitations (since I don't put them in my calendar), airline info for upcoming travel, etc.); this includes saving digital receipts as pdfs in my taxes file on my computer.
Then, with everything else, one of two things happens:
(1) If it can be dealt with immediately in less than two minutes, I do it.
(2) If not, I put it into my task tracking app that I need to do it. Then, I put that email in a well-labeled folder so I know where to find it. Because let's face it, if that email (and all of the others like it) sit in my inbox until I do the task, I will wind up doing the same exact thing at the end of this year (i.e., spending a day emptying out my email).
Wa-lah! My email inbox is empty. And it takes only about 5-10 minutes a day.
You may be asking, "why do this"?
For me, I did it since I often avoided checking email because it was so overwhelming due to thousands of messages in my inbox. As a psychotherapist, I need to check my email daily and I needed to keep better track of the messages people took the time to send me. So this was a priority.
It has certainly helped with that. A pleasant surprise, which is really what motivates me to keep going is that I feel so much more at ease. I am able to find things more quickly. I feel less overwhelmed by people trying to reach me. And that underlying fear of forgetting something? Gone. Completely gone.
If you are looking for the same kind of relief and hoping to get more organized, email zero is the way. Get clear on your "why" for email zero and try it out!